February 22
Lusophone music, inspired by travels! By Portuguese Music Group Senza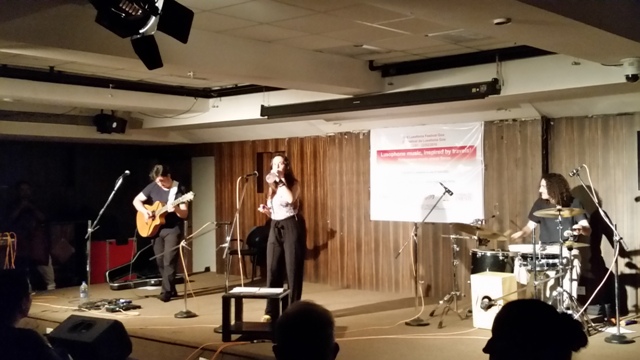 Senza group with Nuno Caldeira and Catarina Duarte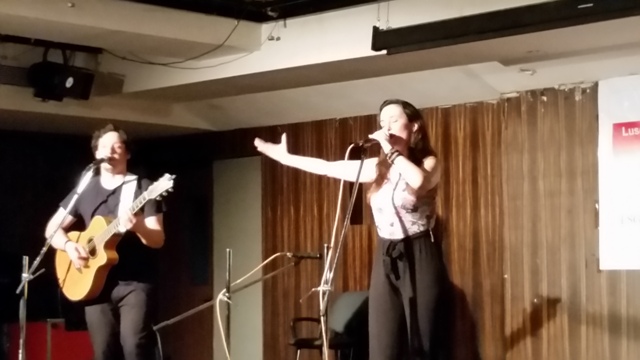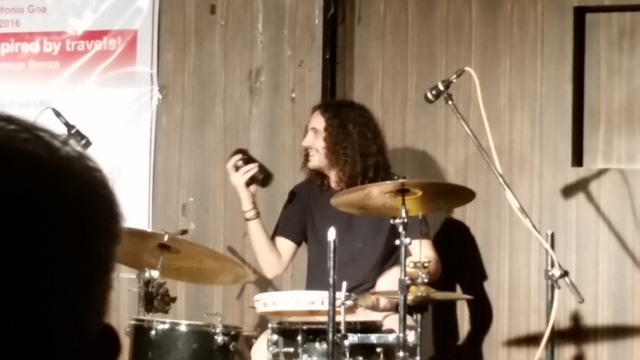 February 20
Photography exhibition "Macau, a Success Story"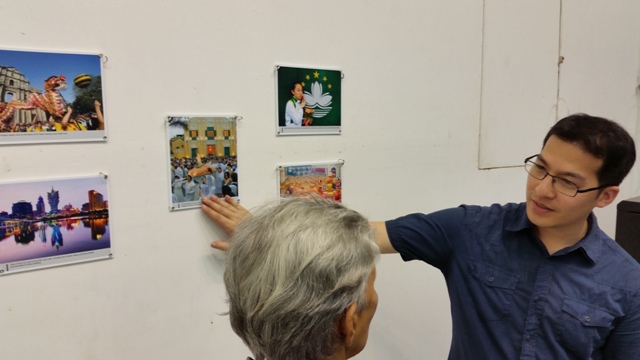 Mr. António Monteiro, delegate of Instituto Internacional de Macau, inaugurating the exhibition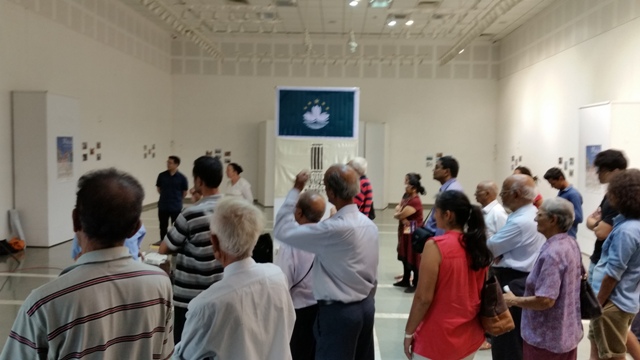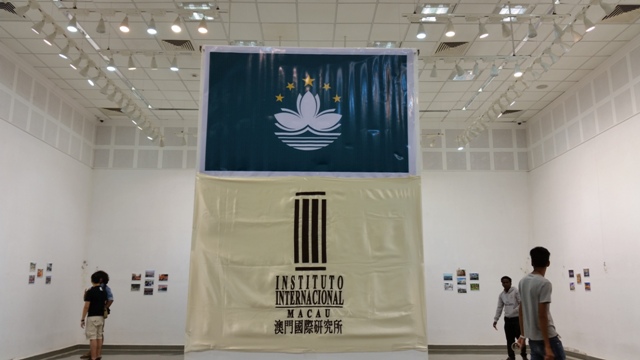 February 19 (Friday)
Cooperation and Project Opportunities Goa – Brazil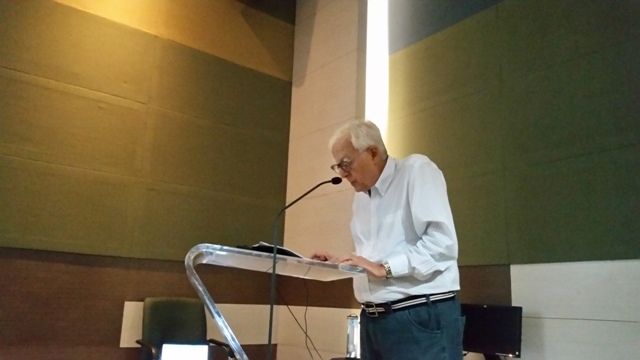 Prof. Nelson Gonçalves Gomes (University of Brasilia, Brazil)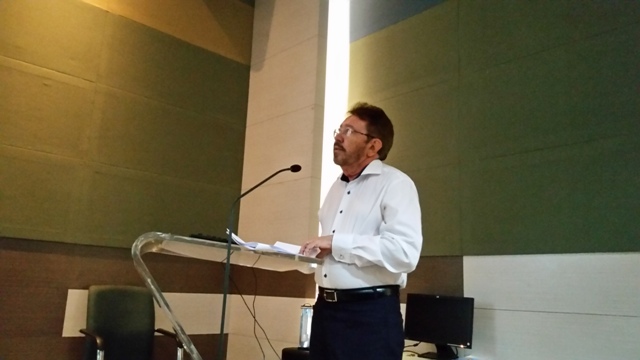 Dr. Marcos Formiga (Member of Brazilian National Council for Scientifical and Technological Development – CNPq)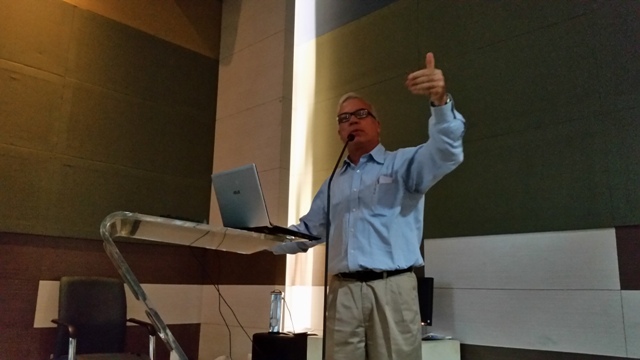 Marcondes Moreira de Araujo (Analyst S&T, Ministry of Science, Technology and Innovation (Brazil) and official adviser to the Brazilian Development Superintendency for the Central West Region (SUDECO, attached to the Ministry of National Integration)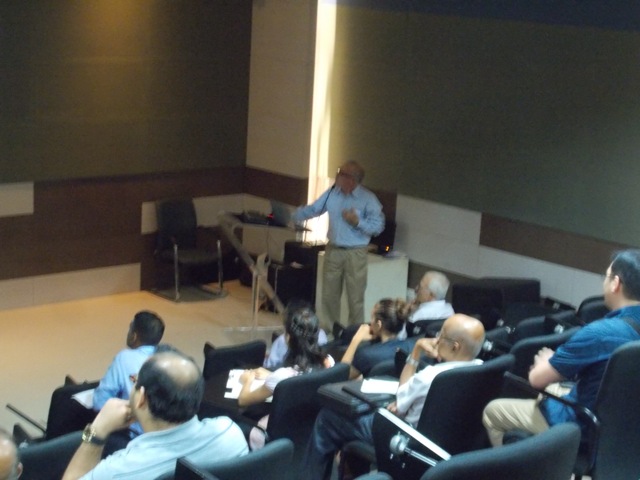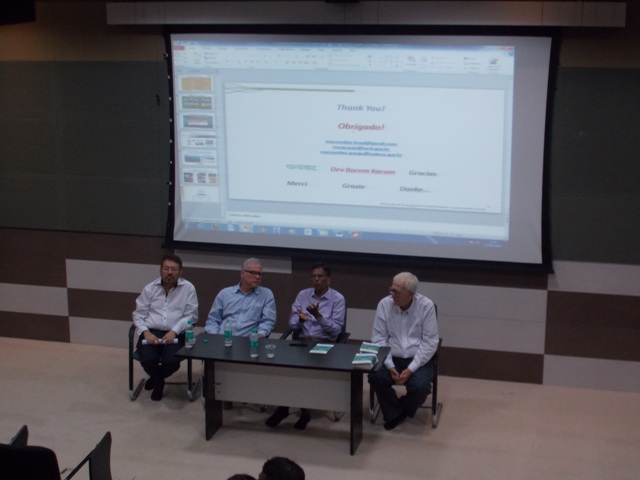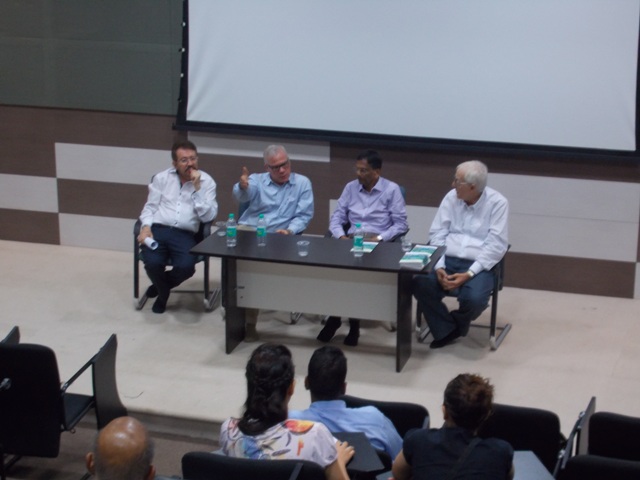 February 16
Photography exhibition "INNOCENT EYES"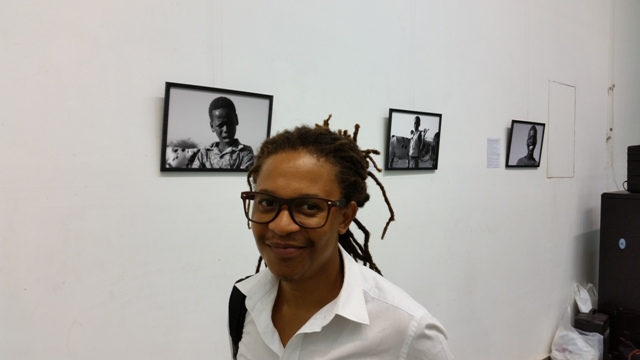 The author of the photographies Emidio Jozine (Mozambique) inaugurating the exhibition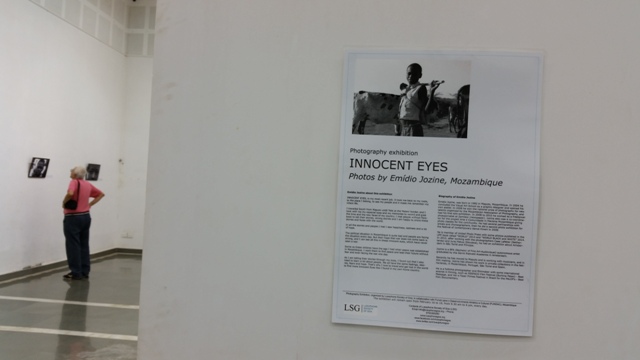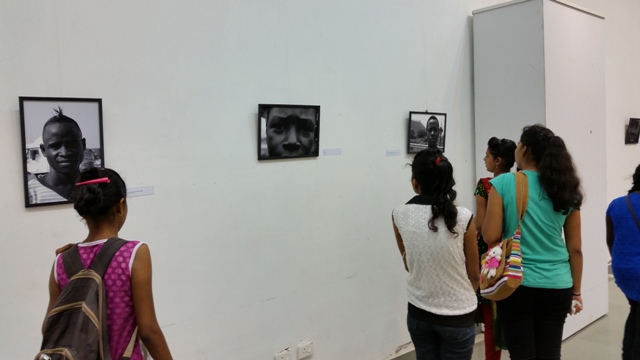 February 15
Brazilian Culinary Class
Close to 30 keen participants attended the demonstration class and watched Ms. Nilza Pelentir and Ms. Fernanda Figueiró, from Brazil, preparing some Brazilian delicacies.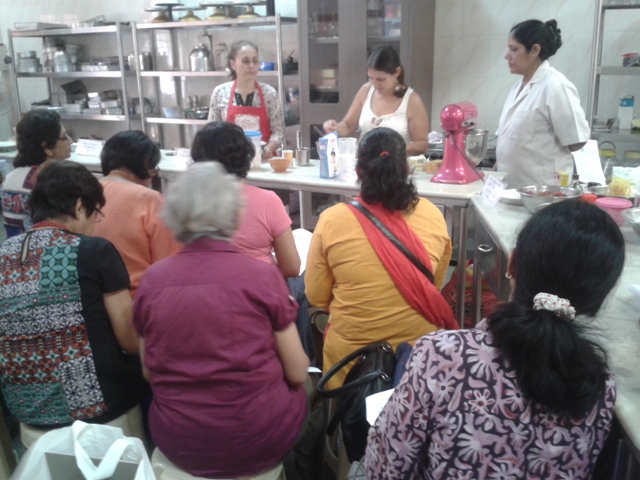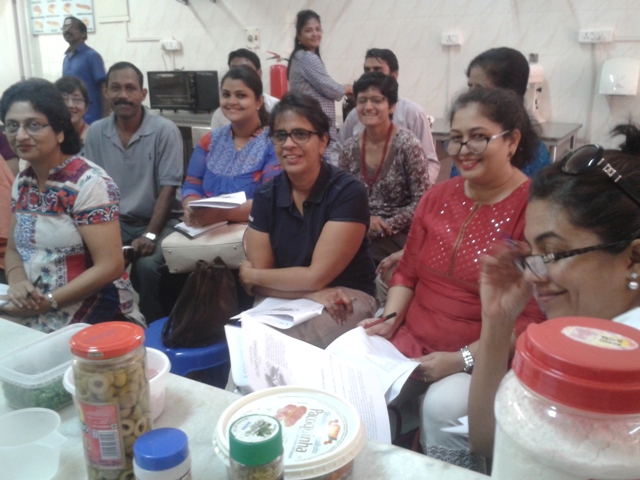 February 12
How the European Union works – Chances for Traineeships, Partnership, Entrepreneurship, especially for Goans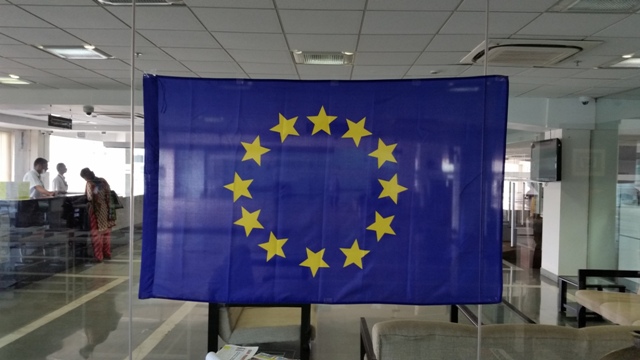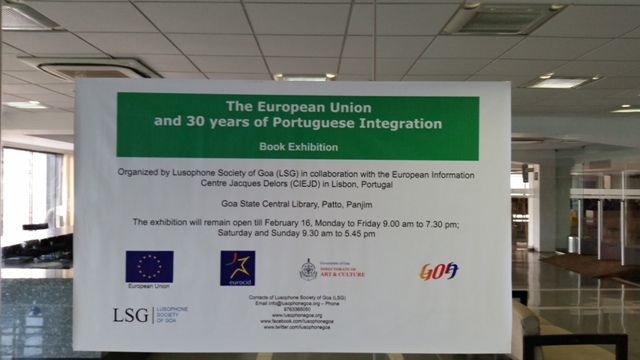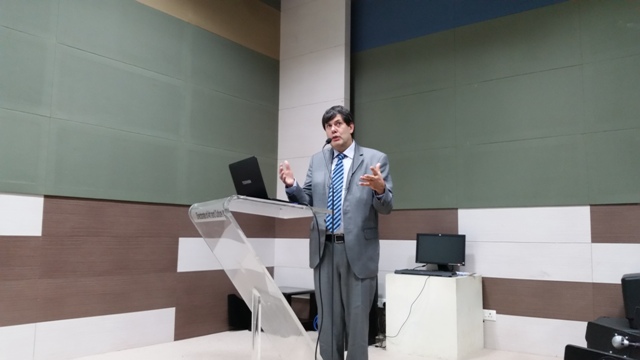 Mr. Carlos Medeiros of the European Union during the talk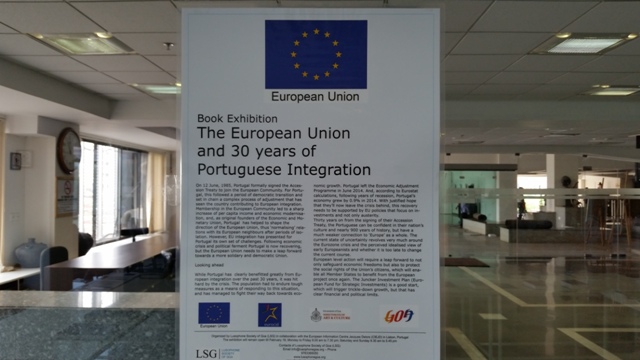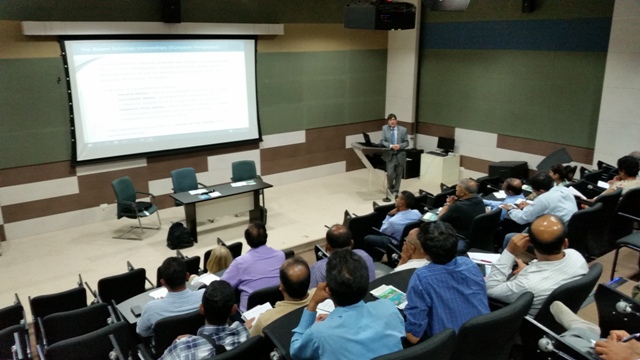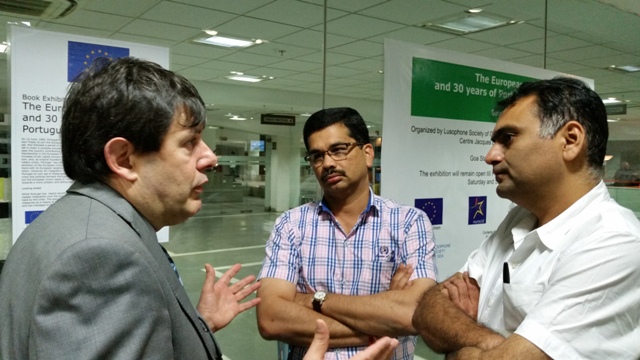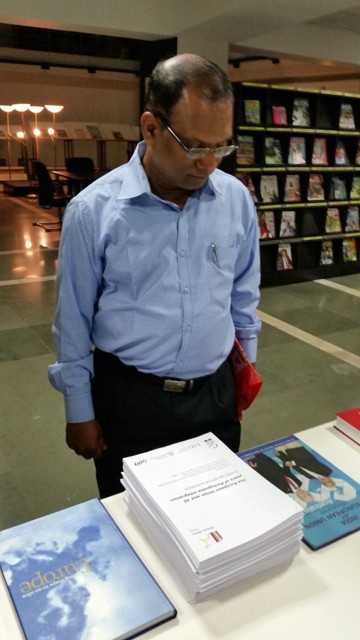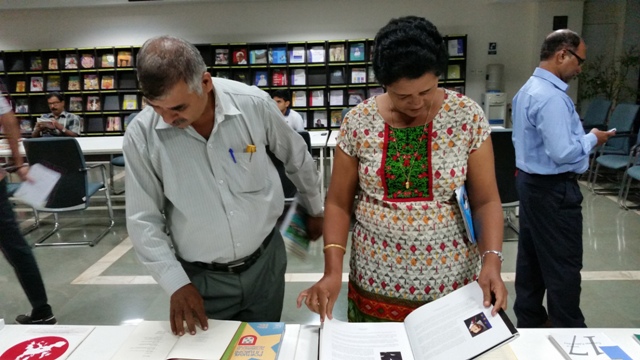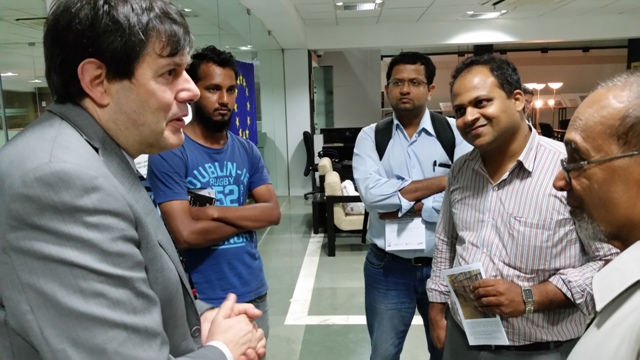 February 11 to 15
Photography exhibition "CAPITAL – Santo António do Príncipe"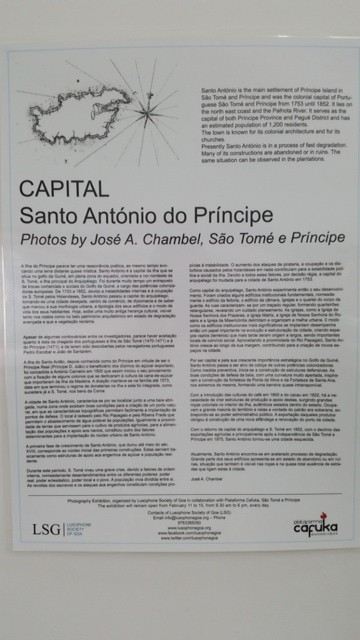 February 10 
Thinking Goa (Pensando Goa) – a Singular Archive in Portuguese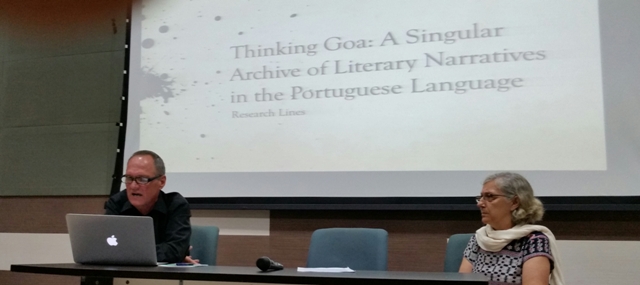 Prof. Hélder Garmes (USP – University of São Paulo, São Paulo, Brazil) (left)
and Prof. Cielo Festino (Universidade Paulista, São Paulo, Brazil) (right)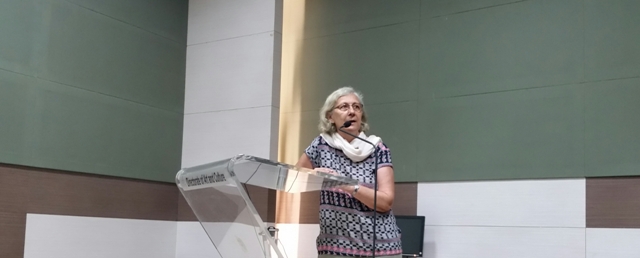 February 4
Old and New Heritage Plans for Old Goa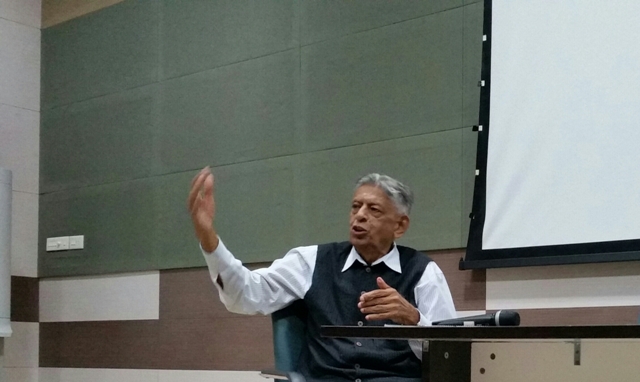 Arch. Edgar Ribeiro (Former chief town planner for Town and Country Planning Organization, India)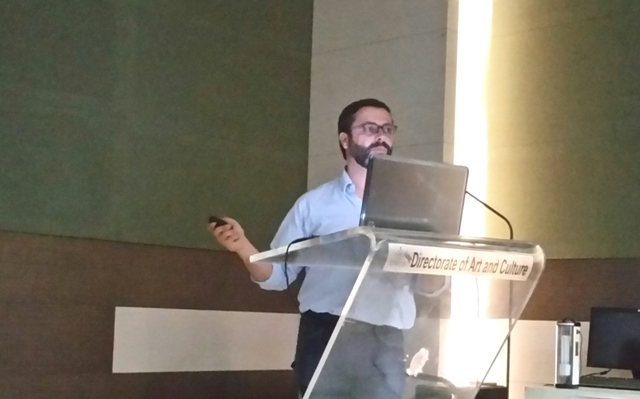 Arch. Joaquim R. Santos (ARTIS – Institute of History of Art, University of Lisbon, Portugal)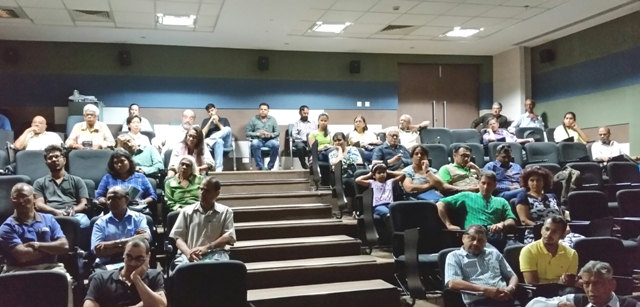 January 22
Galicia (Spain) an autonomous lusophone community
Book exhibition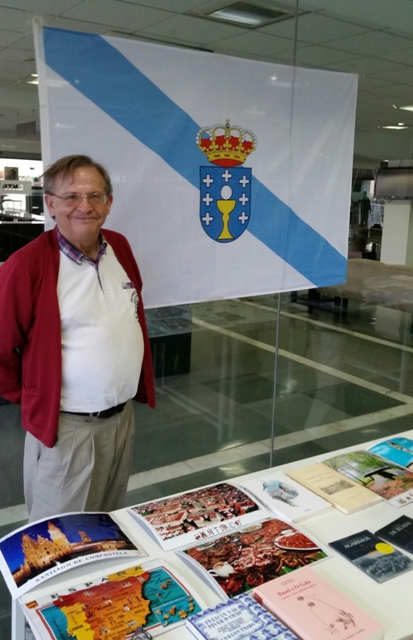 Professor José Paz, University of Vigo (Galicia-Spain) , the principal promotor of this beautiful exhibition
January 30
Fest "Feijoada and Samba"
Clube Vasco da Gama, Panjim
A big crowd gathered to enjoy genuine Brazilian "feijoada completa" savouring a caipirinha or two. Bolinhos de bacalhau, Caldo verde and Pão de Queijo were also very much appreciated. Brazilian girls performed some typical Brazilian dances. Brazilian and other lusophone music were enthralling.