In collaboration with BBM Library – Biblioteca Brasiliana Guita e José Mindlin, São Paulo, Brazil
March 24 (Saturday) 11.45 am
Inauguration of the exhibition (open to all) by the Consul General of Brazil in Mumbai Mrs Rosimar da Silva Suzano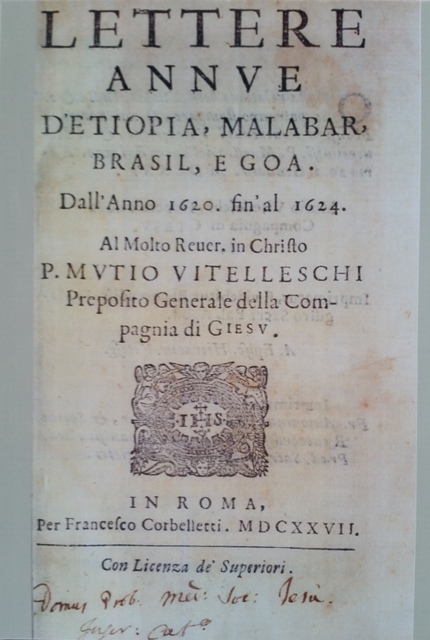 –
The ties between India and Brazil are narrower than one can judge at first. There is a common history and a shared language. As an image of these ties of the past and of the discourse, we may follow the books that, in Brazil, tell us about India. These are pictures and words to remind us of these common inheritances. Rare texts that document and symbolize this relationship present themselves in this exhibition.
—
Open from March 24 (Saturday) to March 29 (Thursday) from 9.30 am to 6 pm on all days except  on March 24, when the exhibition will open at 11.45 am
Art Gallery, Directorate of Art & Culture, Patto, Panjim.
_
article about THE exhibition
in the goan daily newspaper navhind times
27 March 2018

_
photo gallery of the inauguration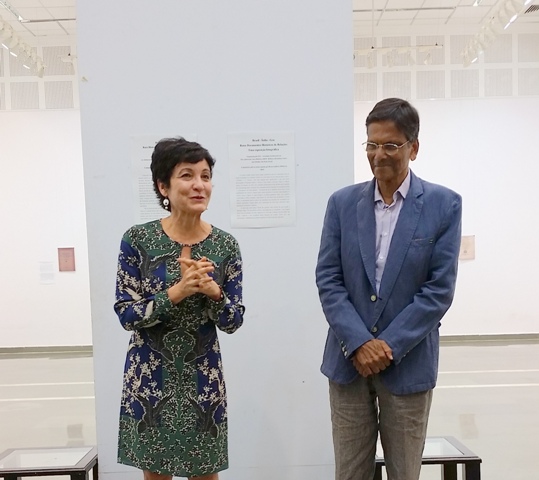 Ms. Rosimar da Silva Suzano, Consul General of Brazil in Mumbai,
and Prof. Aurobindo Xavier, president of Lusophone Society of Goa (LSG)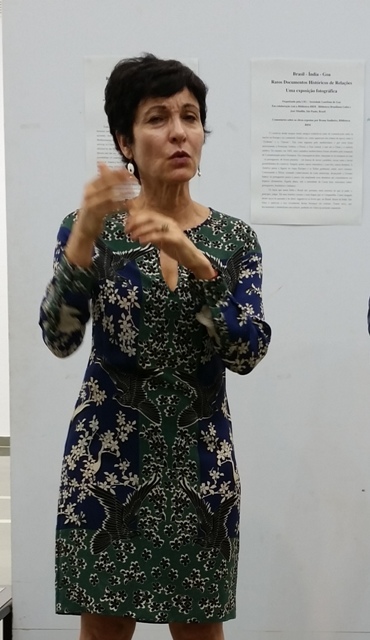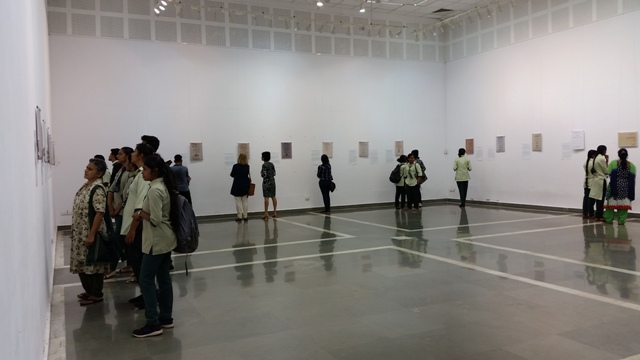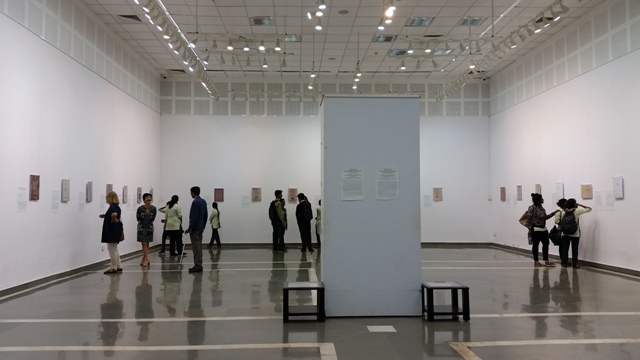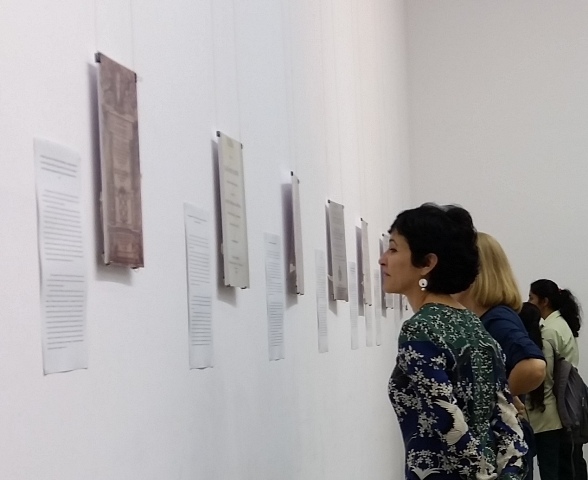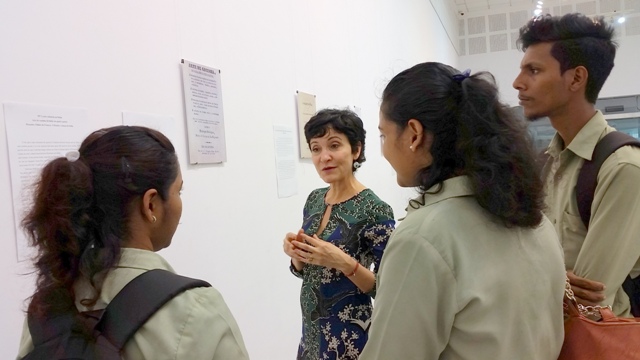 –
–
–
–
–
–