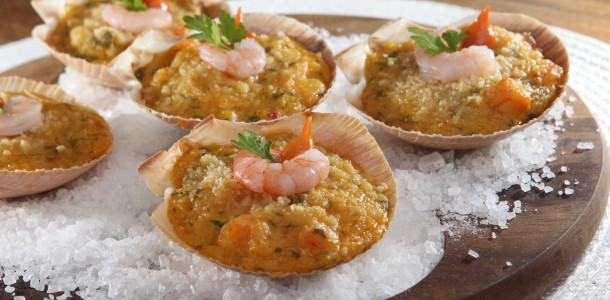 Lusophone Society of Goa (LSG), in collaboration with BCCG – Brazilian Cultural Centre in Goa, is pleased to announce Brazilian Culinary Demonstration Class under the theme "Brazilian Regional Dishes".
Venue:  Agnel Institute of Food Crafts and Culinary Sciences (Agnel Ashram, Verna, Goa).
Date & Timing: February 27, 2018, 9.30 am – 1 pm
Thanks to a diverse population stemming from Portuguese colonization, a long history of slavery, and large groups of immigrants from Europe and Asia, Brazil has an interesting and rich food heritage. Because the country is large and diverse, regional dishes vary greatly from one area to another.
Three Brazilian ladies, Fernanda Figueiró, Solania Kushwah and Anna Pater, will show how to prepare the following regional Brazilian dishes: pão de queijo (tapioca cheese balls), pamonha assada (baked pamonha), casquinha de camarão (gratinated prawns appetizers), pão de mel (spiced honey bread) and bolo pudim (pudding layer cake).
For registration please call 9763365050 or contact info@lusophonegoa.org
pictures of the Culinary Class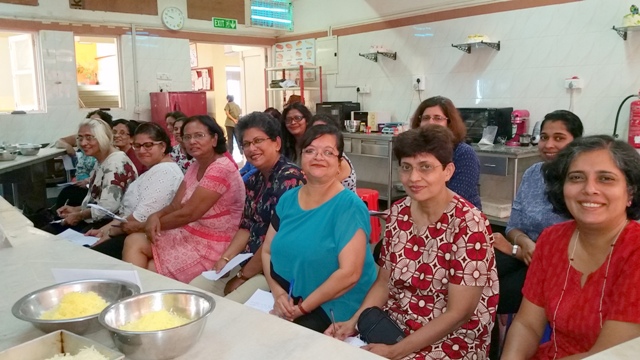 Ms Fernanda Figueiró conducting the class