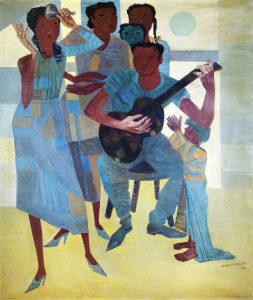 During the 60's, Brazilian music was reasonably well known and loved in Goa. Till today some of these songs still remain well enshrined in the psyche of Goans.
However, there has been a disconnect between the music then and the music styles and trends that evolved since the 60's in the realm of Brazilian popular music, which today includes genres such as "musica sertaneja", Brazilian rock, samba-reggae, baião, forró, etc. These genres are gaining audiences around the world but are yet to make an impact in Goa.
"Goa canta Brasil – Música popular brasileira" is an initiative taken by LSG – (Lusophone Society of Goa) and BCCG (Brazilian Cultural Centre in Goa). The aim of the project is to raise the awareness and acceptance of contemporary Brazilian popular music within the Goan social spectrum.
We hope, in this way, to facilitate a renewed and deeper engagement of today's Goa with today's Brazil.
Project Coordinator – Omar de Loiola Pereira